Creamy Buttermilk Ranch Dressing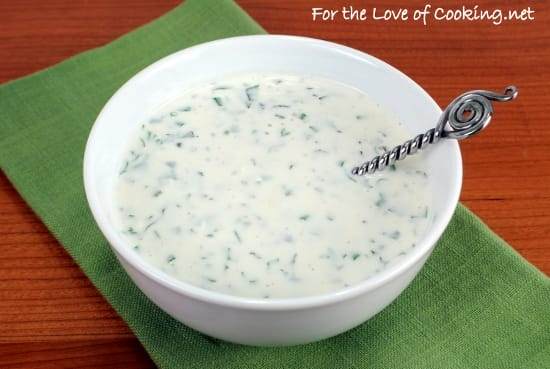 My kids have been on a ranch dressing kick lately so I decided to make my own version here at home.  I found this recipe on Eating Well that looked and sounded delicious.  I adapted it by using white balsamic vinegar, minced garlic, onion powder, a pinch of paprika, and adding fresh basil.  It turned out creamy, tangy, and so delicious.  The balsamic made it taste sweeter than normal and both of my kids loved it!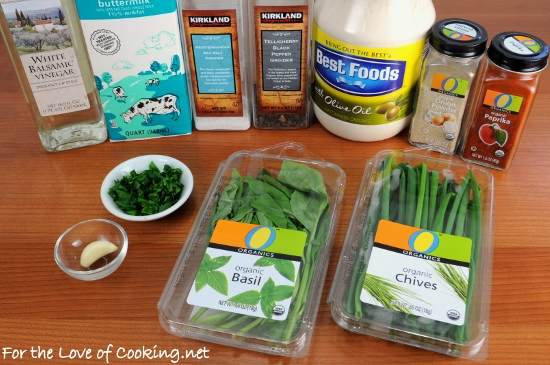 Combine the buttermilk, mayonnaise, white balsamic vinegar,  minced garlic, chopped herbs, onion powder, pinch of paprika, sea salt, and freshly cracked pepper, to taste.  Mix until well combined then cover and place into a refrigerator for at least 30 before serving so the flavors have time to mingle.  Enjoy.